Butter Churners Machine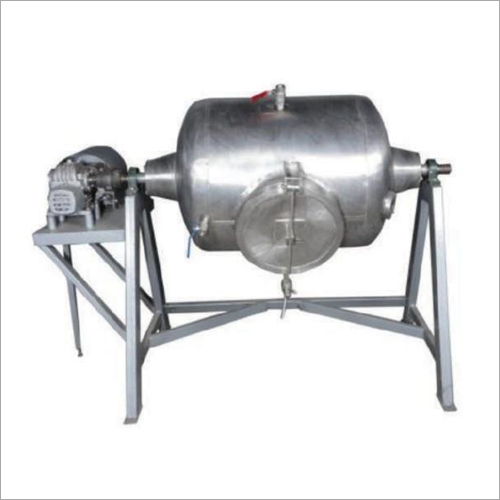 Butter Churners Machine
Price And Quantity
, Piece/Pieces

1100-500000 INR
Product Description
Butter Churn is the Machine used to convert cream into butter. Butter Churning is a simple mechanical device for saving labor. In a short span of time, we have turned into an unrivaled manufacturer and supplier of a wide array of Butter Churners. Generally utilized as a part of high processing and successive shaking. The separation between stators could be balanced and crushing by distribution. Our array of Butter Churners has numerous favorable circumstances, such as, compacted structure, stable working, low clamor, rust-resistance, simple to clear and keep up.
Frequently Asked Questions
What is butter churner machine?
A machine called a butter churn is used to turn cream into butter. This is accomplished mechanically, typically using a pole put through the churn's lid or a crank that rotates a revolving component inside the churn.
Which milk is best for making curd?
Whole fat milk is the key to a rich, creamy curd. The milk type can make or break the curd, particularly during the cold winter months. When used to make curd, cow milk or buffalo milk will both yield equally satisfactory results.
What is difference between yogurt and curd?
While yoghurt contains live strains of the streptococcus thermophilus and Lactobacillus bulgaris bacteria, curd contains the Lactobacillus bacterium, or lactic acid bacteria. Yogurt is a manufactured item that can have flavours added.